After working on various projects Ferry decided to change its name into Not.Your.Regular.Boy. in 2017. After releasing 4 singles under that alias they decided to put the power back into its own hands and split with their producer in 2019.
The performance of Creep at the opening of the Jos Brink Award in 2019 was the re-introduction to the world as Ferry de Ruiter.
After performances on the Dam (Amsterdam) and shows with the band on various pop clubs and stages such as Paradiso to her name, Ferry de Ruiter released the long-awaited solo single So Close, which she wrote with Eurovision Song Contest winner Duncan Laurence.
♡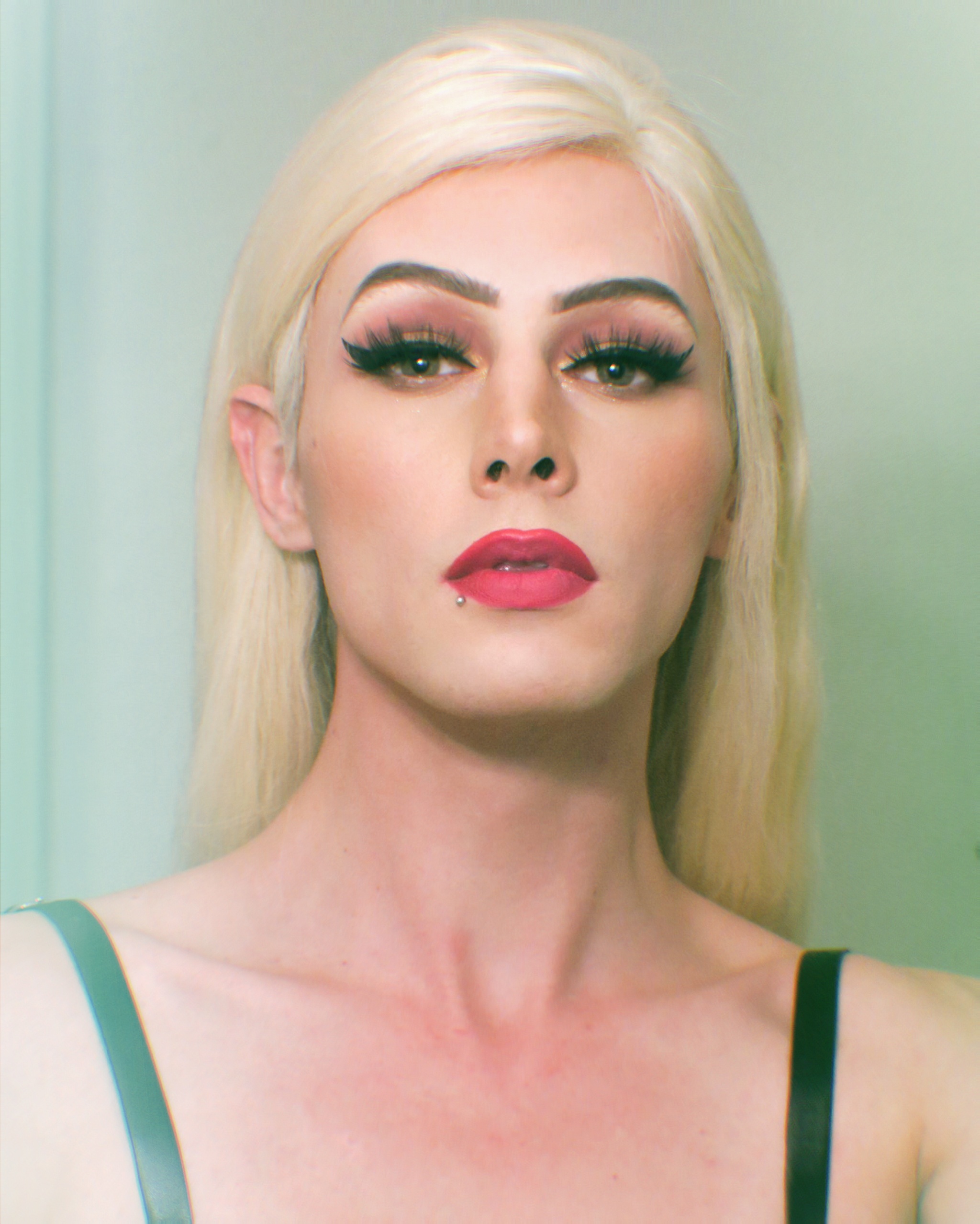 © Ferry de Ruiter / Ferry de Ruiter Records
Special thanks to De Vorstin, Michael Bosboom Fotografie & Attitude Holland